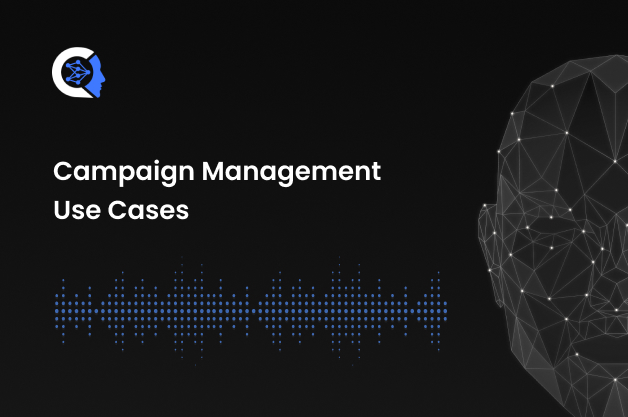 Admin • 28 September 2021
Campaign Management Use Case
This use case was implemented for an Indian campaign management company. One of their main businesses is to collect the requirements of apartments in a housing complex for different kinds of services and map these requirements to the right service provider. Their operation was previously a manual laborious one.
They requested Cognius to design a WhatsApp based solution for addressing their specific need for handling the incoming requirements of the apartment owners, because Indian consumers prefer the WhatsApp channel for communication and even transactions.
We introduced our Sofia Conversational AI to automate this process through WhatsApp by completely replacing their manual operations. From the beginning, it was evident that this AI based process automation greatly enhanced their operational efficiency, customer experience and also changed the landscape in terms of scalability.
Solution Architecture
Sofia AI Platform is linked to Gupshup for establishing a connection with WhatsApp. Requirements from apartment managers are captured through natural language queries via WhatsApp and synchronized to the data layer. The captured requirements are pushed to a web service published at the campaign management company's end to match the most suited service providers. Collected analytics are viewed by campaign managers through Sofia Analytics Dashboard to get insight into market dynamics and refine their operations.
Implementation
Cognius designed the solution to meet the specific needs of the campaign management company and customized it continuously over a period of 8 weeks as the customer experience team at the client's end refined their requirements. The Sofia Platform integrated with Gupshup delivered on its promise to handle the WhatsApp based queries and collected leads were flowing into the client's database. The customer insights offered by Sofia Analytics Dashboard proved to be invaluable to the campaign management team.
The campaign management company was able to generate new revenues based on this Cognius implementation.
Conclusion
Cognius.ai believes that the Campaign experience and the challenging implementation in a market like India will prove to be crucial as it expands its footprint across various markets and industries.