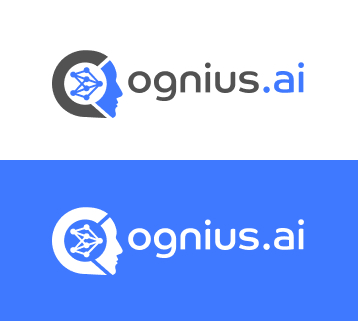 Our Logo
This is our logo. Use the blue on grey version whenever possible.
Download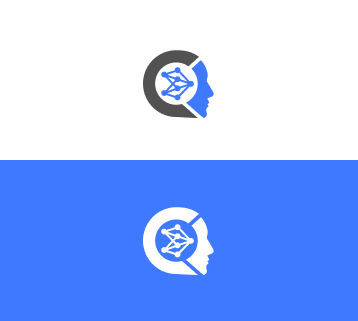 Our Symbol
It's our logo without wordmark. Use only where space is limited.
Download
Note to Media Agencies:
You can use our logo and branding if we have explicitly granted you the rights to do so in a formal, written communication. You are not permitted to make any alterations in any manner to our logo. You are also not permitted to combine our logo with any other graphics or other logos, or to use the Cognius.ai name in your marketing materials, website, or applications, or implying any kind of endorsement from or a partnership with Cognius.ai without written consent from us. If in any doubt, get in touch with us at info@cognius.ai.