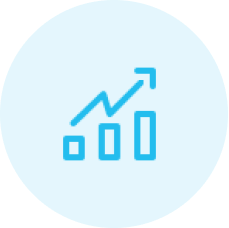 Drive More Business
Conversational AI platform amplifies user engagement by leveraging data to propel personalized interactions. It can attract & retain customers through quick, short, and direct communication.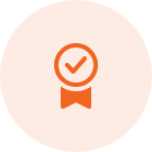 Achieve Better ROI
Attract new leads within your own industry clients for Conversational AI — you can generate new revenues from existing clients with our Sofia Platform.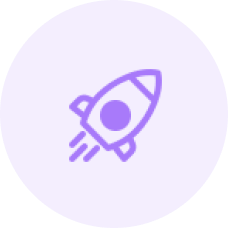 Implement Faster
Sofia no-code platform allows you to integrate multiple channels with deep learning capabilities to create measurable business results for your customers.